Traditional expertise with future proof intelligence
EPIC is a fully integrated owner, manager, operator and developer of commercial,residential, retail and industrial real estate.
The dynamic EPIC portfolio is diverse: It includes office, retail, residential and logistics distribution properties across the United Kingdom, United States and Europe.
It encompasses over 6.7million square feet across 52 properties with a value in excess of $3 billion and net annual income of over $170m.
EPIC is a Limited Company incorporated in the United Kingdom. Investments are structured through Limited Partnerships and regulated by the Financial Conduct Authority (FCA) operator.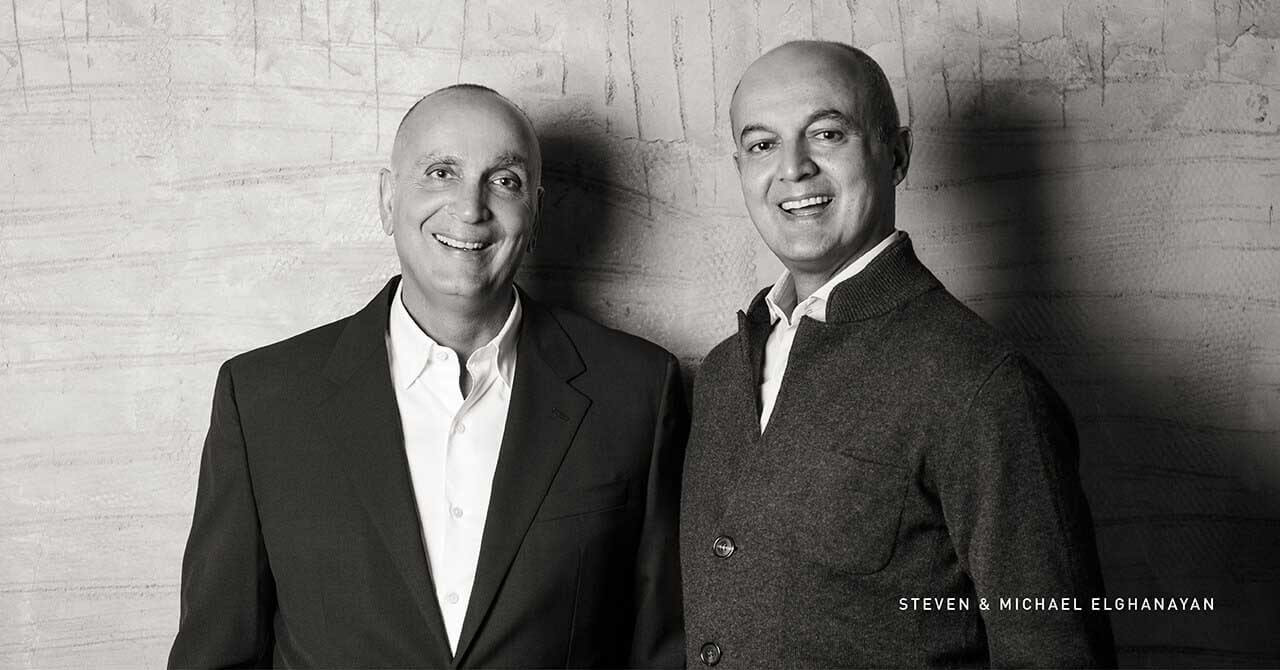 "Having Epic As the landlord was key to our decision to select this building for our london headquarters. the quality of the building, the attention to detail and responsiveness of the management team are flawless."
current tenant
Investment locations
In the United Kingdom, the properties are predominantly located in Central London and the major regional cities of Manchester, Birmingham, Bristol, Leeds, Glasgow and Edinburgh.
In the US, EPIC has focussed on investing in Manhattan, New York, Washington DC, North Carolina (Charlotte) as well as Phoenix, Arizona and Palm Beach, Florida.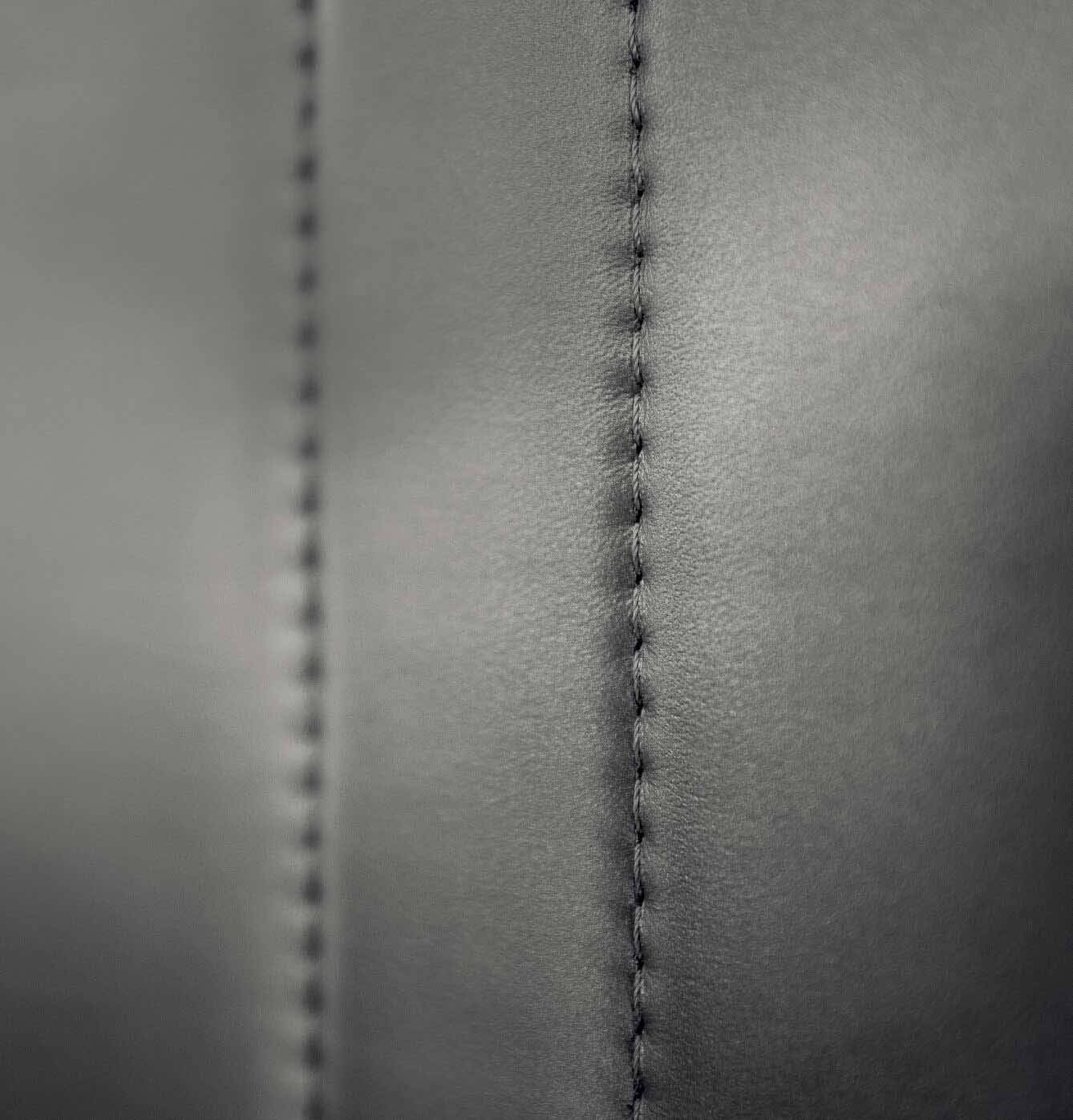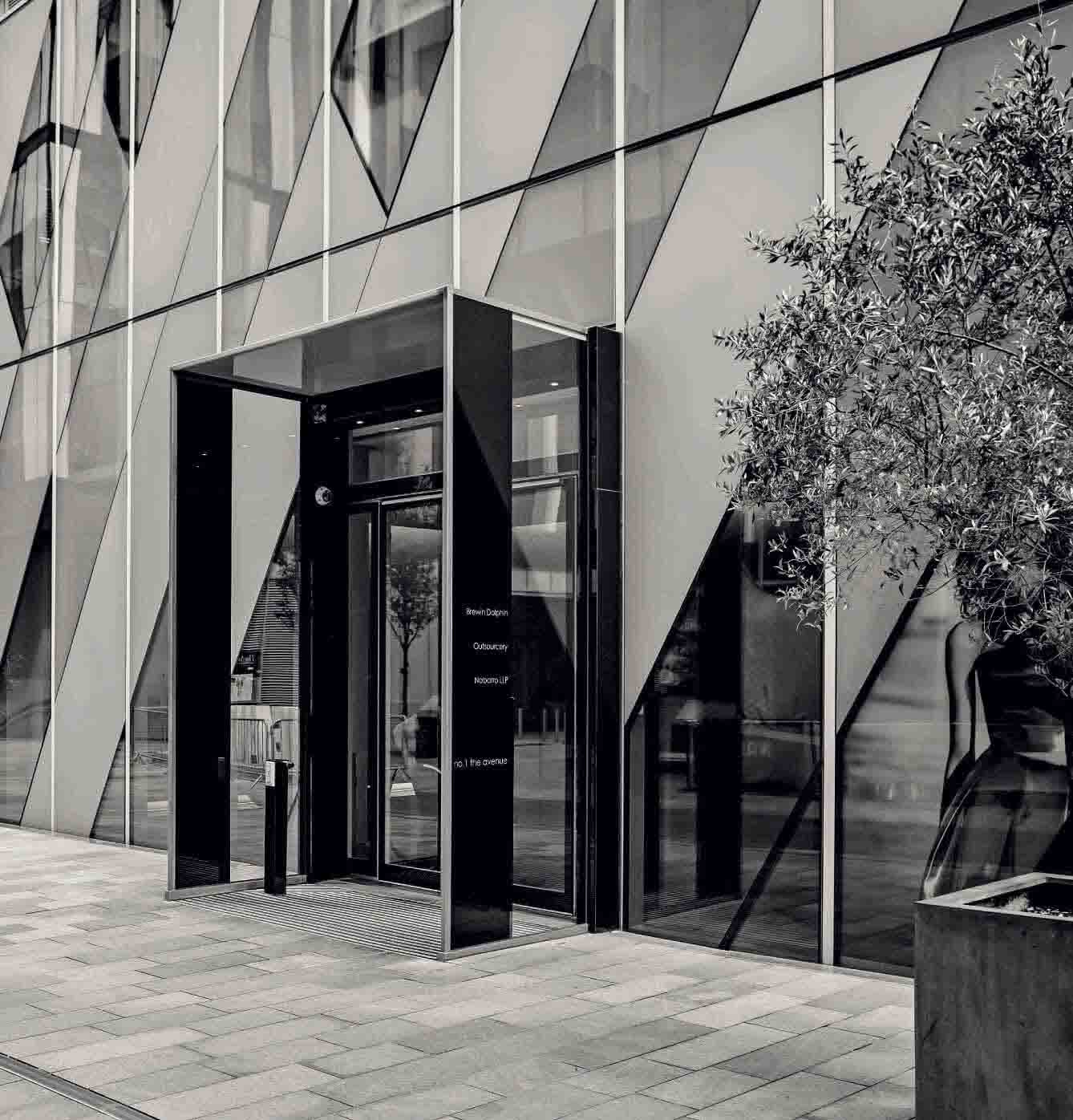 "michael and his team rank among the most respected and collaborative partners in the real estate business. our long-term relationship is built on mutual trust and common values. working with epic is like a partnership; it's a team we can rely on."
relationship manager,
investment bank
consistent results with
select partnerships
EPIC has raised equity on both sides of the Atlantic with a considered selection of high-net-worth individuals and financial institutions, creating a consistent pipeline of lucrative opportunities through limited partnerships and joint ventures.
A global presence and network of influential contacts, coupled with in-depth local real estate expertise, ensures EPIC consistently delivers the highest quality investments.
EPIC develops lasting relationships with valued investors founded on shared objectives and trust.
strategic principles
EPIC's top-line real estate considerations are attractive risk-adjusted returns, moderate debt, relatively high current income, liquidity, active management opportunities and portfolio diversification.
These strategic principles have produced solid long-term returns from both capital appreciation and income growth.