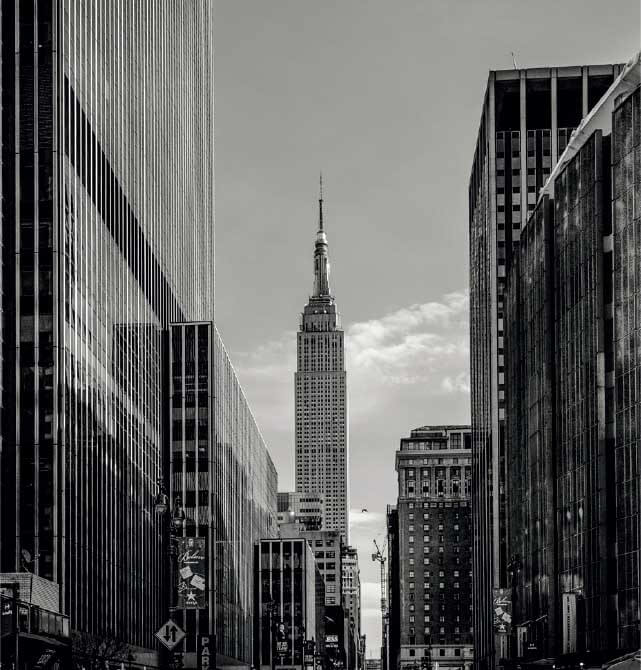 The Epic Story
ESTABLISHED OVER 30 YEARS AGO BY BROTHERS MICHAEL AND STEVEN ELGHANAYAN, EPIC IS A GLOBAL COMMERCIAL REAL ESTATE INVESTMENT COMPANY OPERATING FROM OFFICES IN LONDON AND NEW YORK.
"DUE TO EXTENSIVE DUE DILIGENCE BEFORE
A PURCHASE, EPIC HAS A WELL-DESERVED
REPUTATION FOR IMPECCABLE PERFORMANCE ON
ACQUISITIONS WHICH BRINGS CONFIDENCE TO A
VENDOR AND THEIR ADVISORS."
INVESTMENT AGENT
Investment Ethos
EPIC's fundamental investment philosophy is the preservation of capital and the sustainability and longevity of income.
The carefully curated commercial property portfolio has been built by identifying investment opportunities that perform for the long term, carefully balancing value and risk, with the firm support of sound finance.
EPIC employs a low risk, high return strategy based on a reliable model of acquisition, asset management and finance. Funding is low leverage and fixed rate, ensuring sustainable income over the long term.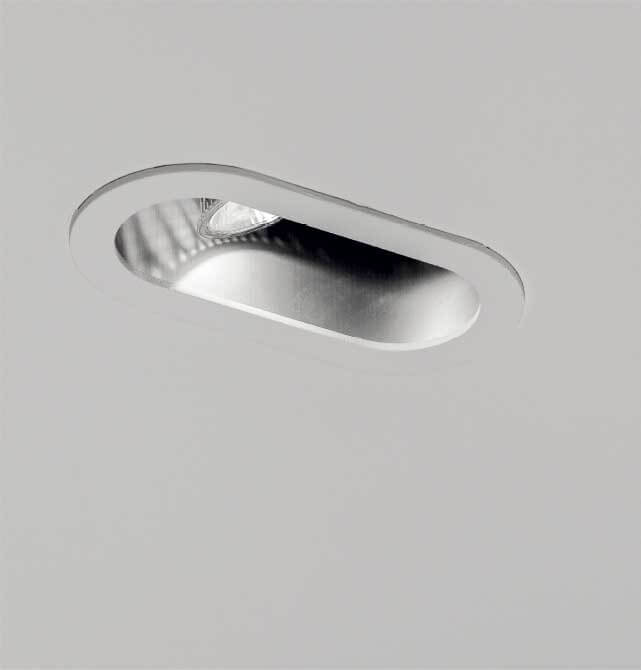 "THE MANNER IN WHICH EPIC MANAGES ITS
INVESTMENTS IS OF THE VERY HIGHEST QUALITY
WHICH MITIGATES A SIGNIFICANT DEGREE OF
RISK TO THE BANK."
REAL ESTATE FINANCE DIRECTOR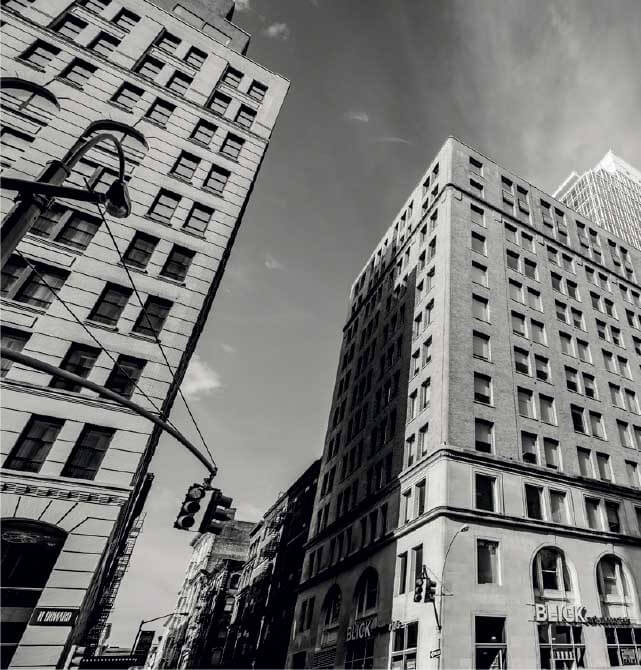 Uncompromising Attention to Detail
Michael, Steven and their experienced team personally select all investment opportunities which then undergo a period of rigorous analysis.
EPIC's stringent criteria enable the team to distinguish opportunities with the potential to produce a robust income stream and capital growth over the medium to long term.
Acquisitions are proficiently structured to ensure appropriate tax efficiencies. After purchase, each property in EPIC's portfolio is meticulously managed, from the careful selection of tenants to the hand-picked artwork on the walls.